Buy timing pulleys to pay attention to things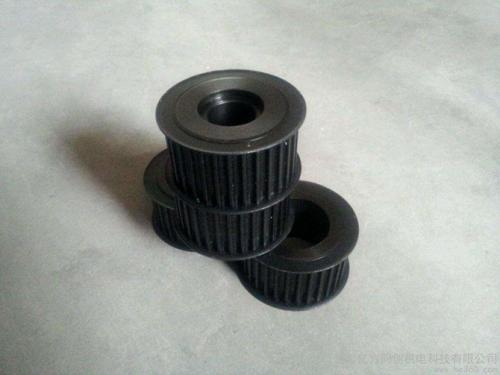 Timing Pulley are mainly used in transmissions. The advantages and disadvantages of identifying synchronous pulleys are more complicated, but they also have certain practical skills. When purchasing, users must master these skills to avoid losses caused by buying inferior products. The practical identification techniques are mainly the following.
First check the Timing Pulley for cracks or wear. If these two situations occur, it means that this may be the old timing pulley. The merchant is suspected of fraud and resolutely does not buy such a timing pulley. Then, the horizontal detecting device is used to detect whether the two ends of the timing pulley are parallel. If it is not parallel, it is unfavorable for the smooth running of the synchronous pulley. This product is of course a poor quality product.
Then look at the specific parameters of the timing pulley, such as speed ratio range, line speed and transmission efficiency. Generally, the high-quality synchronous belt wheel speed ratio range reaches 10, the line speed can reach 45m/s, and the transmission efficiency reaches 0.95 or more. These parameters can basically determine the pros and cons of the Timing Pulley.
Finally, pay attention to some details. For example, look at whether the timing pulley itself is polluted, whether there is slippage during operation, and whether the noise generated during operation is small.