What is the difference between an escalator and a moving sidewalk?
The escalator goes up and down, and the sidewalk goes back and forth.
Escalators can be seen everywhere, such as shopping malls, hotels, stations, airports and other places with a lot of people.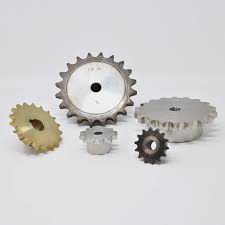 There are few moving walkways, which are generally found in airport terminals and large railway stations. For example, there is a section of moving walkways in the passages between each terminal of the Capital Airport to reduce the strain on passengers. In some large cities, the overpasses are also set up in the form of moving walks to prevent people from staying, such as the overpasses on Nanjing Road in Shanghai.