Tips for making the timing pulley not get hot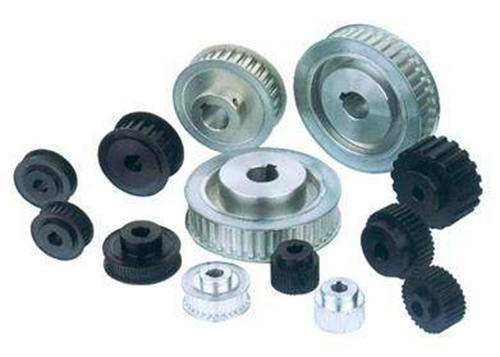 Timing Pulley motors are an indispensable spare part for industrial machinery. It is suitable for timing belt drives during operation. However, the synchronous pulley motor will also generate heat after a long period of work. I believe everyone has seen this. problem. According to the experience of Xiaobian for many years, the following reasons can be analyzed: the motor is not suitable, the packing gland is too strong, the mechanical seal spring is too tight, the pump assembly quality is not good, or the connection effect is not good, the wheel and the shaft are not good. So what should I do?
First, when the motor overheating occurs, even if the device stops running. If we find that the HTP 5M-15 Timing Pulley
motor is overheating when using the equipment, we should stop running the equipment and even avoid small problems that cause major equipment failure.

Next, check the relevant part of the Timing Pulley. By understanding, we can know that the pulley motor will overheat, the main reason is that the medium ratio is larger than the motor, the packaging pressure is too large, the pump assembly quality is not good, and the connection between the wheel and the shaft is poor. Four. When this happens in the motor, check the four parts in time to find out the cause of the problem.
Thirdly, different solutions are proposed for the superheat phenomenon caused by different reasons of the synchronous pulley motor, such as the proportion of the medium is larger than the proportion of the motor. This problem can be solved by replacing the applicable motor. Therefore, after determining the cause of the problem, a corresponding method is needed to solve the problem. Through the above process, the overheating problem of the H100 Timing Pulley motor is better solved.
When the heating phenomenon occurs in the timing pulley, it can be adjusted according to the above method, so that the work efficiency can be well completed, and only in this way can the enterprise be developed. Therefore, industrial belt manufacturers should provide good service for customers with timing belts.