The timing pulley is very convenient when used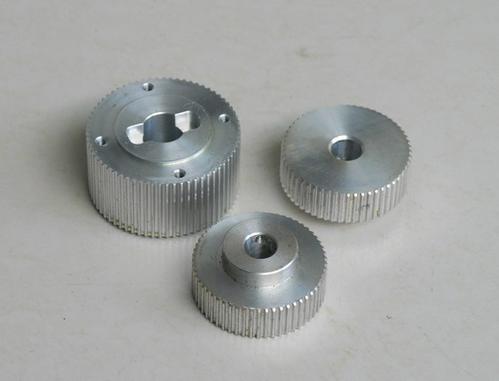 Timing Pulley not only provide a very advantageous transmission function in the application, but also make it easy to implement normal use and device applications when using this device. And the reason why it is very convenient to use is because:
First, the transmission structure is very optimized: in terms of the overall transmission structure of the timing pulley, the transmission structure can be optimized because it is very compact and simple. Thanks to the optimized transmission structure, it is very simple to install and operate, so it is naturally very convenient to use.
Second, it does not require lubrication: as far as the application of the Timing Pulley is concerned, it does not need to be lubricated when it is used, so when using this rotating device, it is possible to maintain such maintenance because it is not necessary to perform lubrication. It is very convenient to work. In this respect, it is also very convenient when used.
Third, it can realize synchronous automatic transmission: when the Timing Pulley plays the transmission function in the application, it performs the meshing motion by consuming electric energy, thereby realizing the normal function. So it can be very convenient when you use it because you don't need to do too many manual operations.