What to do after the double pitch sprocket wears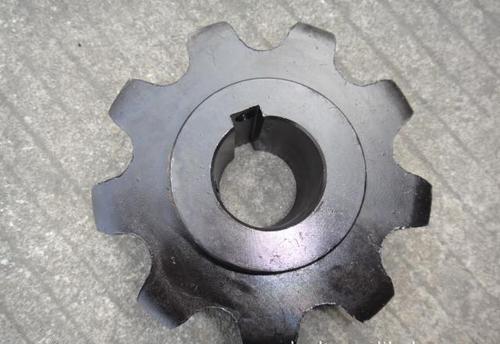 We are wearing out during the use of Double Pitch Sprocket. How do we deal with this situation? The following is a small series to give you a brief introduction to its relevant knowledge points, hoping to help everyone.
If the degree of wear of the Double Pitch Sprocket is not the same, we have to deal with the situation. After the double pitch sprocket wears, first check whether it is serious. If it is a small area of wear, if it can continue to be used, the mark is clear, not only To do daily maintenance, it is more important to pay attention to the wear and tear during the use, so as to replace it in time, and reduce our losses to a very low level. If it is serious, the new double pitch sprocket should be replaced in time, and the chain of the Double Pitch Sprocket should be replaced at the same time to ensure good meshing. If the double-pitch sprocket is simply replaced, the meshing is not good, and the double-pitch sprocket wear will be accelerated. In terms of wear and tear, although the cost is reduced at the time, the loss is much longer in the long run.