How can the synchronous pulley be improved to survive better?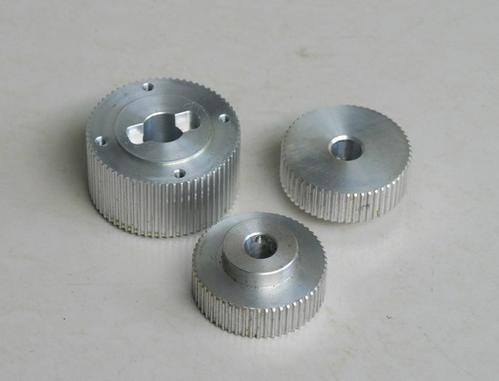 With the continuous progress of the society, many places are used, but the previous crafts are used. Such products can't meet the needs of the people nowadays. When the synchronous pulley wants to be better used by everyone, it needs to make efforts. Only then, can not survive in this highly competitive society. So how do you change it?
1. H300 Timing Pulley must guarantee their own quality. Good quality is really good. If the quality is good, everyone will buy it. This is what everyone likes, in order to ensure good sales, in order to open the market in the market. Quality is something that all products can't be missing.
2, the Timing Pulley should use a new type of material, because it has been applied in different fields, it requires high performance, in order to meet the needs of all walks of life, so the new material, the performance of the product produced It is also very good, so this should also be noted.
3, the price of the synchronous pulley is also concerned by consumers, because the price reflects the interests of consumers, so everyone will pay attention to when buying, if the manufacturer puts the price target inappropriate for profit, this will not be accepted by everyone. It will not be purchased, so it is not worth the candle. Only those who meet the requirements of consumers can survive better.